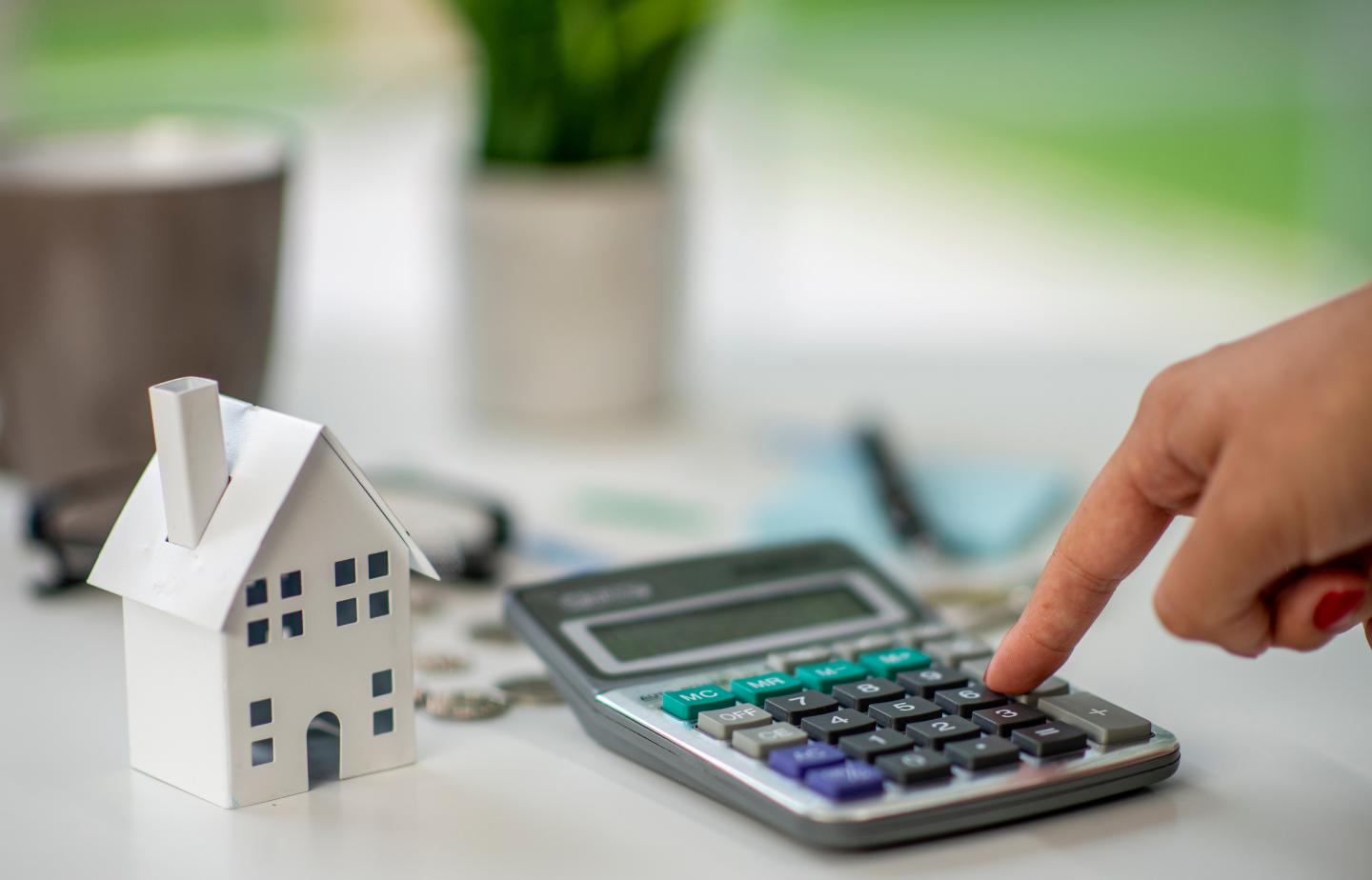 When you take out a home loan, you might have the option to purchase mortgage points. Essentially, this is money that you pay to the lender upfront in exchange for getting a lower interest rate over the life of the loan. If you got a great deal on the house, you might have some extra cash on hand. Should you use that money to buy down the interest rate? This is a math problem that you need to calculate for yourself.
How To Do The Math
If you want to figure out if the mortgage points are worth it, you need to do some math. For example, you may need to pay an extra $3,000 at closing to qualify for a lower interest rate. You need to figure out how long it will take you to get that $3,000 back in terms of interest savings. So, if you save $30 per month on interest in exchange for that $3,000 upfront, it will take you 100 months to get that $3,000 back. After that, you will come out ahead. That is about eight years. So, if you plan on staying in the home for eight years (or more), then it might be worth it. If you sell the house before that point, or if you decide to refinance your home loan, then you will lose that money.
Other Factors To Consider
There are other factors to consider as well. For example, if you decide to buy discount points, it might be tax deductible, but this is something that you need to talk about with an accountant. Furthermore, if you are not getting the lowest interest rate because of a low credit score, you might want to buy discount points as well. Finally, if you want to reduce your monthly payment, mortgage points might be a smart way to get a lower payment.
Do not forget that you need to think about other options for that cash. There is a chance that you might need that cash for another bill, such as tuition or a car repair, so think carefully before buying discount points.