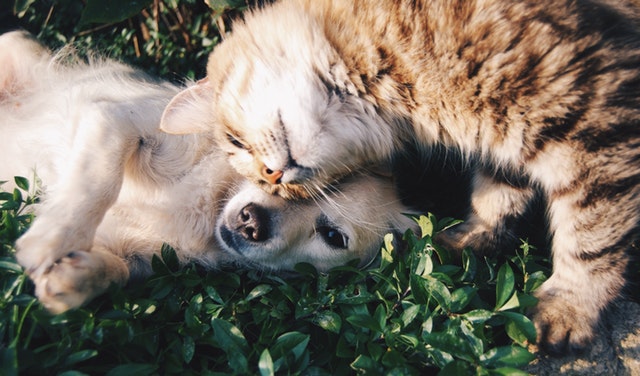 People look at pets as members of their families. They love and cherish them. At the same time, pets do not necessarily go well with rental properties. Even though their owners love them, the property owners generally do not. Pets can damage the property, stain the floors, and scratch up the furniture.
Did you know that 72% of all renters own pets? Therefore, property owners who want to maximize their income need to create pet-friendly rentals to drive up demand. What are the biggest benefits, and what are a few ways to do exactly that?
The Benefits Of A Pet-Friendly Rental
There are several reasons why property owners should create a pet-friendly rental. The biggest reason is that this leads to a more diversified tenant pool. Many people are looking for a property that welcomes pets. If property owners have a rental property that is pet-friendly, they will have more interest, increasing the rent they might charge.
Furthermore, pets are not the most common source of property damage. Adults and children tend to cost far more property damage on a per-month basis than pets. Therefore, property owners should not worry as much about dogs, cats, and other animals damaging their properties.
How To Create A Pet-Friendly Rental
There are a few ways property owners can make their rental properties pet-friendly. First, it is important to think about the floors. Some floors, such as carpet, are not friendly to pets because they stain. Instead, linoleum, vinyl, and laminate floors are friendlier to pets, and they are far easier to clean.
It might also be helpful to invest in pet doors and gates. This makes it easier to divide the property and makes it easier for pets to come in and out.
Consider Asking For A Pet Deposit
Property owners should also consider asking for a pet deposit. It is not unusual to ask for a security deposit, but owners might want to ask for an additional deposit for pets. That way, owners already have the money on-hand if they need to do some extra cleaning or make some repairs after having a pet at the property. Creating a pet-friendly rental can lead to extra income.