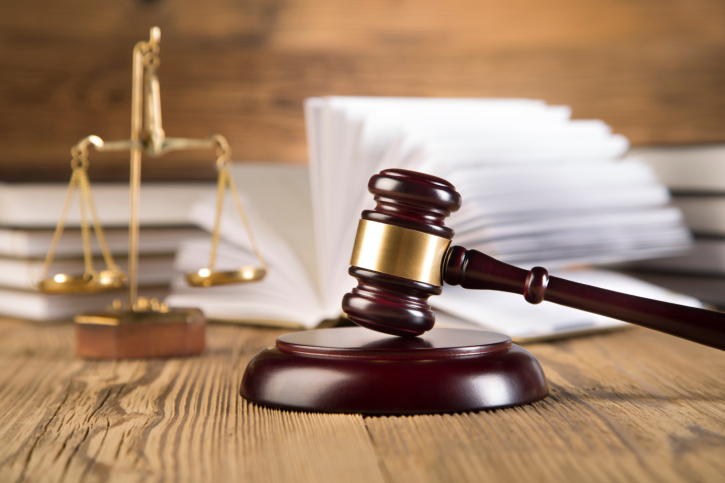 When buying a new home, you may have a close eye focused on your budget and expenses, and your goal may be to keep related expenses to a minimum. However, you may also be well aware that a real estate purchase is a legal transaction, and you may be wondering if you need to pay for legal services from a real estate attorney. With a closer look, you can make a better decision that is right for your home buying plans.
The Legal Forms Used With A Typical Transaction
The majority of real estate contracts will be written using standard legal forms. These are legally binding forms with clauses that protect buyers and sellers alike. While they are standard forms, you do want to read the forms in their entirety and understand your obligations before signing the contract. Keep in mind that you are not required to use these forms, and you can request an attorney to prepare a separate contract for you. However, these are commonly used forms that real estate agents typically will use.
The Services Of A Real Estate Agent
A real estate agent is not a legal professional, and your agent likely will not be licensed to practice law in the state. However, the agent can explain your obligations with a standard contract so that you have a better understanding about what you are committed to. Your real estate agent may refer you to a real estate attorney if you require a special contract to be drawn up or if you are not comfortable with different clauses in the standard forms.
When Special Situations Arise
The standard real estate contracts will typically be feasible for use with most transactions, but there are special situations that may arise from time to time. For example, you may only want to purchase a portion of a large estate. While the seller would need to subdivided, your attorney would need to review special documents to ensure the transaction is legal. Perhaps you want to purchase real estate in a corporation or under another entity, or you want to protect your rights when purchasing property with a partner who you are not legally married to.
While real estate agents are not legal professionals, they are able to prepare standard contract forms for you and explain them to you. Because of this, many people will not need to pay for additional legal services, but each situation is unique. When you speak with your trusted mortgage professional about your upcoming purchase, he or she can help you to learn more about services an attorney may provide that your real estate agent may not be able to.