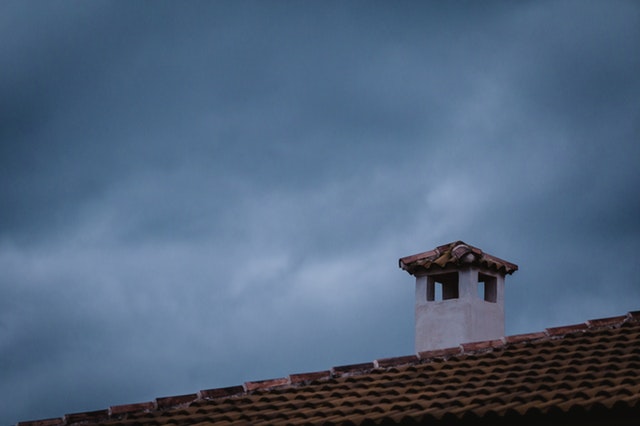 Chimneys are as old as homes themselves. Yet, when it comes to chores, cleaning the chimney is one of the most neglected tasks. While people often think about yard work and housework, they often forget to clean the chimney.
When someone neglects to clean the chimney, they risk the development of mold. This can influence the efficiency of the chimney, causing debris to back up into the home. For this reason, it is essential for people to clean their chimneys on a regular schedule.
Make Sure To Inspect The Chimney Properly
Chimneys are used seasonally. When the temperature starts to drop outside, people are going to start up the fireplace and use the chimney. Prior to lighting up the chimney for the next season, it is important to make sure they are properly inspected.
Cleaning grout and mold is an important part of making sure the chimney works properly. When someone is cozied up in front of the fireplace, it is important to note that there is an active fire happening. About 25,00 fires per year start due to an issue with the chimney. Make sure that all routine maintenance has been performed on the chimney for that year before firing it up.
Why Clean the Chimney In The First Place?
When it comes to fires, safety should always come first. This the biggest reason why chimneys need to be thoroughly cleaned. When someone cleans the chimney, they are working to prevent home fires.
The more people use the fireplace, the more soot is going to build up in the chimney. The end result is flammable substances backing up in the chimney. This can be dangerous because it might lead to a fire when people least expect it. To prevent this from happening, be sure to clean the chimney on a regular basis.
How Often Should A Chimney Be Cleaned?
At a minimum, it is important to clean the chimney at least once per year. Annual maintenance on the chimney should be a readily accepted part of owning a home. This includes both cleaning the chimney and inspecting it for any structural flaws.
Some people may want to clean the chimney themselves. This is acceptable; however, it is also recommended to have a professional come in and take a look at the chimney. An extra set of eyes on the chimney may help prevent a fire from breaking out in the future.
If you are in the market for a new home or interested in listing your current property, be sure to contact your trusted real estate professional.