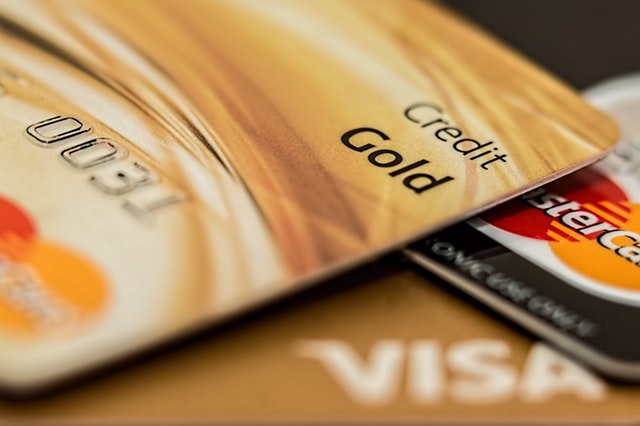 Carrying debt is a common problem that people have. Some of the most common types of debt include student loans, credit cards, and motor vehicles. When you are interested in buying a new home, you often think about whether or not your debt is going to hurt your chances of qualifying for a new mortgage.
Fortunately, you may still get a new home with that debt. There are several factors that may determine whether or not you qualify.
Your Debt to Income Ratio
The debt to income ratio is a major factor that the mortgage lender is going to consider when deciding whether or not you will qualify for a new mortgage. In general, the magic number is 43 percent. If your debt exceeds 43 percent of your total income, the lender will have a hard time giving you that new mortgage.
For example, if you make $5,000 per month, you will want to have less than $2,150 in monthly debt payments. To make yourself a more attractive candidate for a mortgage, try paying off some of your existing debt.
Taking A Look At The Credit Score
The lender is also going to consider your credit score. The higher your credit score is, the more likely the lender will reward you with a loan. In order to keep your credit score high, make sure you manage your debt well.
Making your debt payments on time will keep your credit score high. Missing debt payments will lower your score. Manage your existing debt well and you will have a better chance of qualifying for a mortgage.
Making Sure You Can Handle A Mortgage
Finally, the lender is also going to take a look at whether you can take on the responsibilities of owning a home. The monthly mortgage payment isn't the only expense you will be taking on. Some of the other issues you will have to handle include property taxes, maintenance costs, and homeowners' insurance.
The bank or credit union will want to ensure you can handle these costs. To make these expenses easier to bear, it might be a good idea to pay off some of that existing debt.
Investing In A New Mortgage
Looking for a new home is exciting. You can purchase a house with existing debt as long as it is minimized and managed well. Think about these factors before investing in a mortgage.
If you are in the market for a new home or interested in listing your current property, be sure to consult with your trusted real estate professional.