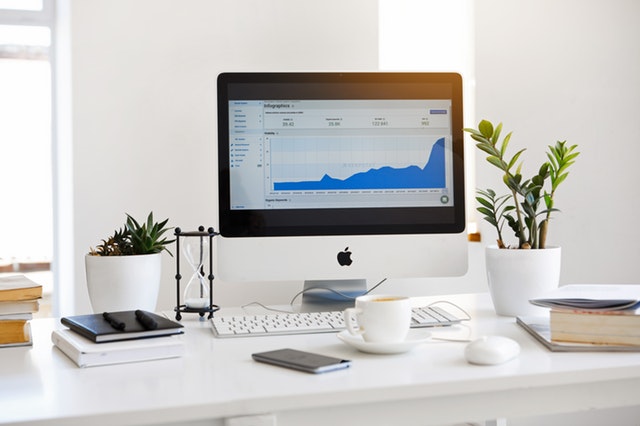 It's no secret that mortgage lending institutions look favorably on steady paychecks and positive debt-to-income ratios. That can leave many self-employed prospective home buyers feeling anxious about getting approved for a mortgage. But just like the 9-to-5ers who get regular paychecks, self-employed people earning a good living can get approved with a little due diligence.
The primary concern of mortgage lenders is not necessarily where your revenue comes from, it's confidence that you can meet the monthly obligations. A lender probably wouldn't see a significant difference between someone who was paid every two weeks and another paid monthly. Why should a self-employed earner be any different? While there are differences, that doesn't necessarily have to be a bad thing.
Self-Employed Mortgage Applicants Face 'Different' Scrutiny
When reviewing a self-employed person's mortgage application, the lender can expand their consideration to items related to your business. Factors such as stability, longevity, location, and viability are issues that can come into play.
This type of review mirrors that of steady paycheck earners in terms of length of employment, history of layoffs and other potential revenue setbacks. There really isn't a higher standard than for self-employed mortgage applicants. You enjoy a different professional life, and the process reflects those differences. That being said, there are a number of things you can do to put your best foot forward toward mortgage approval.
Strengthen Your Self-Employed Mortgage Application
First and foremost, every mortgage applicant must be able to demonstrate an ability to meet the monthly payments on paper. There is no way around the debt-to-income ratio. And although many self-employed people exercise some lifestyle flexibility in terms of tax deductions, your numbers have to prove you can take on a mortgage. That being said, there are important items you may want to consider when applying for a home loan.
Revenue Stability: Volatile swings in revenue are not generally persuasive. Lenders tend to like steady and positive growth reflected in your business and personal earnings.
Tax Returns Matter: This can be particularly problematic for people who find creatively legal ways to make revenue tax exempt. Home offices and company cars can lower your taxable income, but they also reduce your ability to pay the mortgage, at least on paper. Plan ahead by strategically filing strong earned-revenue tax returns.
Consistency Matters: There are a few ways to demonstrate consistency. It can be level monthly earnings or multiple years of tax returns in the same business. Your income may only be considered if it fluctuates in a way that frightens lenders.
Good Credit: Some cash-oriented people tend to discount the value of credit scores. The adage that "cash is king" may apply to the down payment, but a poor credit history can hurt your chances with lenders. Think "credit is king" when applying for a home loan.
Being self-employed does not mean you are at a strategic disadvantage when applying for a mortgage. But keep in mind that the home loan review can be slightly different.
As always, your best next step would be to consult with your trusted allies in real estate transactions – your trusted home mortgage professional and your trusted real estate agent. These partnerships can make a world of difference in the success of your home buying experience.